LET'S CAST ESUNA FOR CORONA, AGAIN
RULES
Play Final Fantasy 5 with a special party!
Use only White Mage until you unlock Summoner.
Use only White Mage and Summoner until you unlock Geomancer.
Use only White Mage, Summoner and Geomancer until you unlock Dancer.
Your final party is one White Mage, Summoner, Geomancer, and Dancer.
Glitch all you want.
Take a picture after you've defeated Ex-Death!
Submit your version and URL to your image.
Complete your submission before 23:59:59 March 20, 2021, your time.
Questions? Message revenantkioku.
Streaming? Let Gilgabot know and we'll get you retweeted!.
Donate!


SUBMIT YOUR RUN

Click Gilgabot to send your run!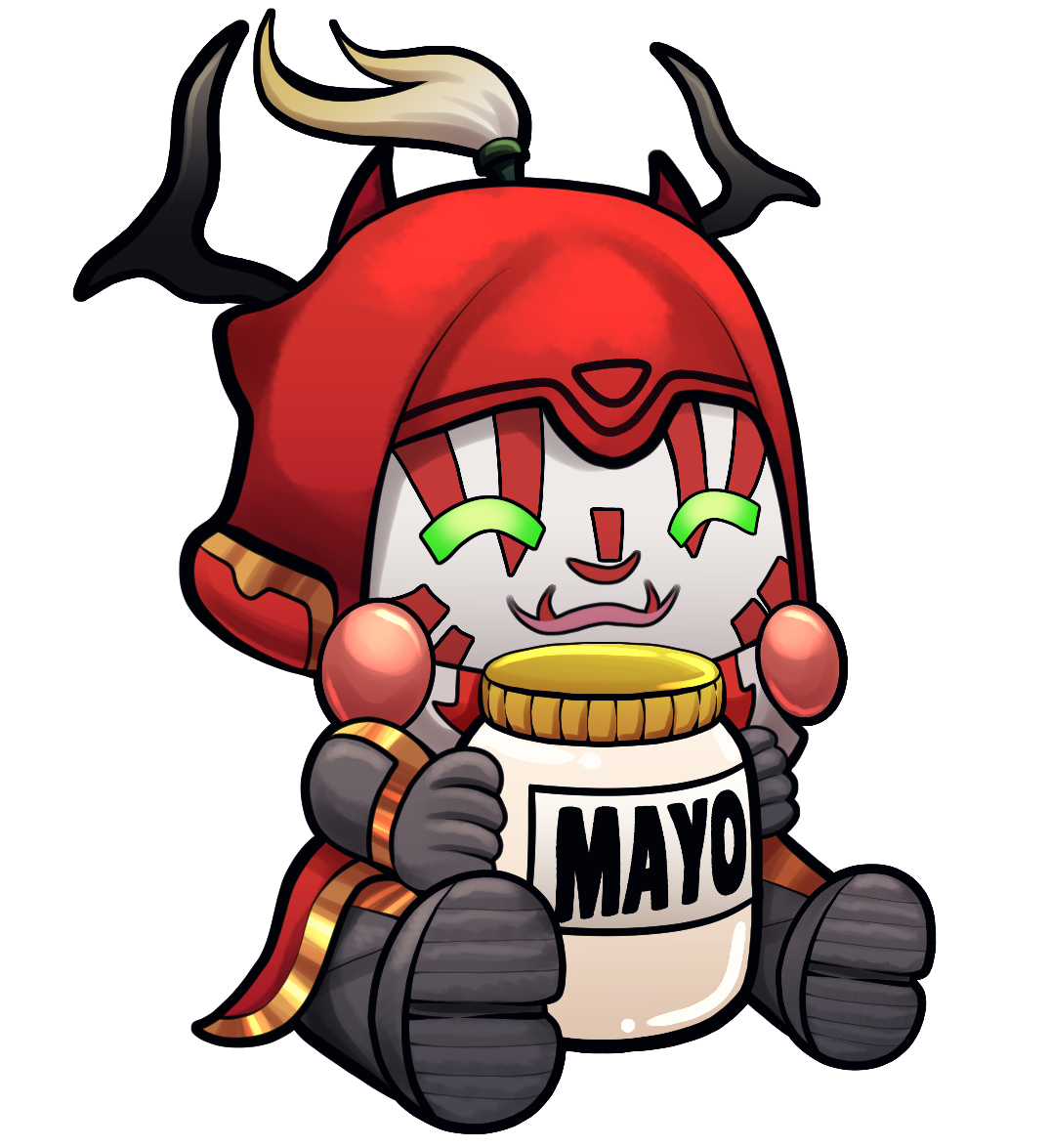 COMPLETIONISTS
---
| Player | Submitted | Version | Victory |
| --- | --- | --- | --- |